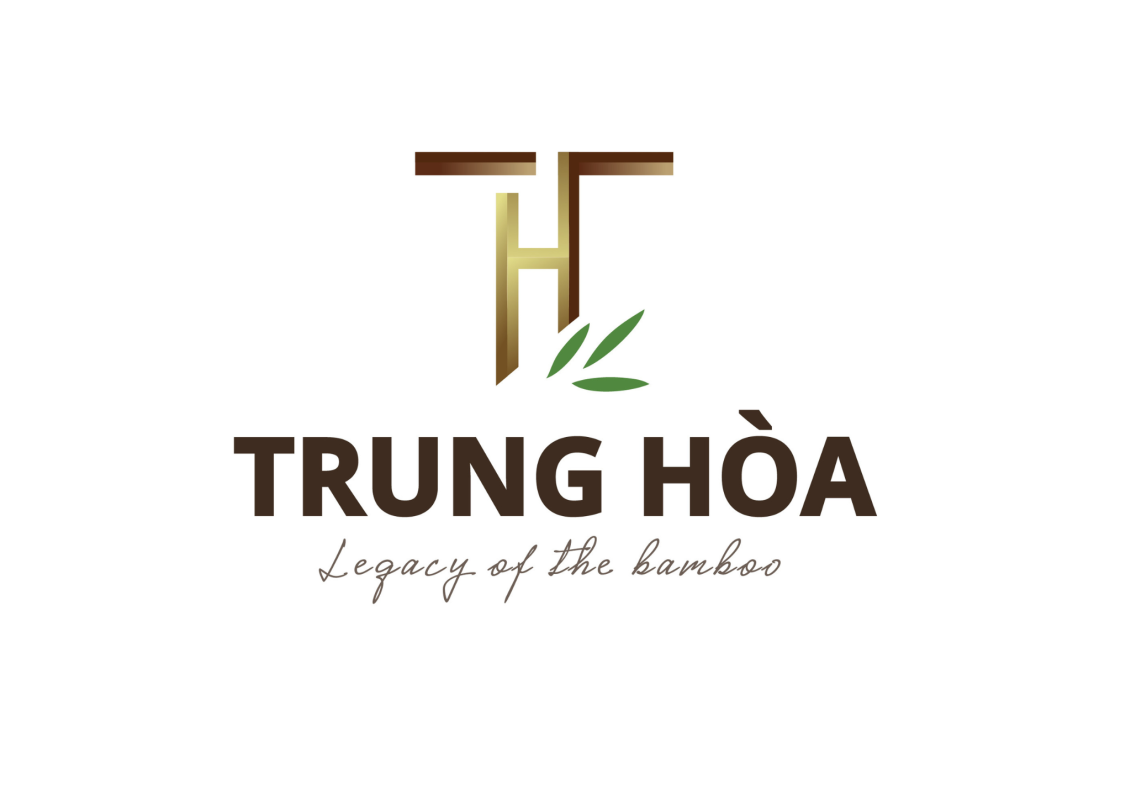 Introduction to Trung Hoa
Trung Hoa Bamboo Rattan & Art Export Import Company Limited specializes in manufacturing in producing the fine art products made from natural materials. From 2007 to now, Trung Hoa has become a reputable company in the market.
Our Background:
– The workplace of Trung Hoa is about 10,000m2 with 1 office area, 1 factory and other related areas.
– 50-100 coworker + 1000 homeweavers.
– Main material: Bamboo, Rattan, Seagrass, Water hyacinth, …
– Production volume: 100.000 pcs/month.